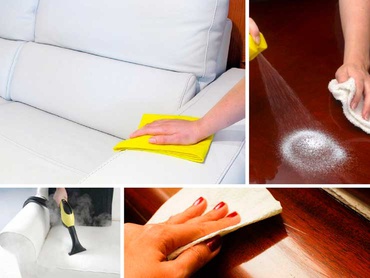 08 Nov
Even professional quality furniture tends to wear out. And therefore, it depends on you how quickly this will happen. If you provide the correct, systematic care, then increase the life of the products, keep their original appearance.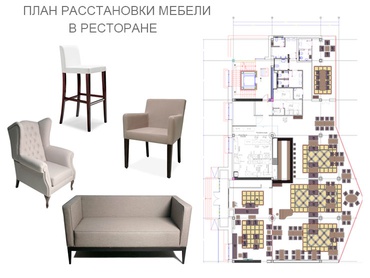 03 Oct
Proper arrangement of cafes and restaurants is an important component of the success of the project. Proper placement of furniture in a restaurant not only contributes to a favorable visual perception, but also creates an effective working space, comfortable for serving guests.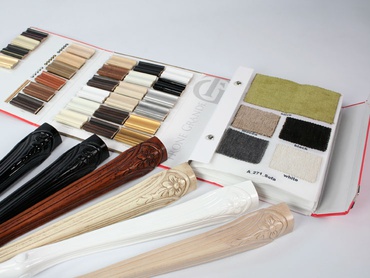 15 Sep
High-quality professional furniture should differ significantly from office or home for all consumer characteristics. Sophisticated ergonomics and comfortable structural form of a furniture set for every visitor in an institution are the initial guarantee of successful activity.